Egenera CEO makes dash for Tech Data
Bye, bye blades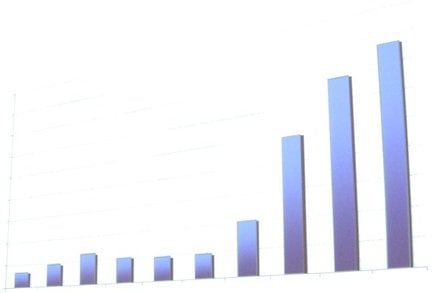 Egenera - the blade server company created by Wall Street for Wall Street - has tapped a new CEO after chief Bob Dutkowsky ran off to run Tech Data.
Current Egenera COO Mike Thompson will take on the roles of CEO and president, the company said. Meanwhile, Dutkowsky, a former IBM, EMC and JD Edwards exec, will head up computer products distributor Tech Data as of Oct. 1. Dutkowsky will remain Chairman of Egenera.
"While making the decision to leave Egenera was a difficult one, I look forward to my new role at Tech Data," Dutkowsky said. "I have every confidence that Egenera will continue to grow and thrive under Mike Thompson's leadership and I look forward to my continued role with the Board."
All in all, the departure seems amicable, and Egenera appears plenty stable. The company's founder Vern Brownell remains CTO.
Egenera has proved to be the most successful blade server start-up, outlasting pioneer RLX. The company is packed with Wall Street IT pros and has enjoyed healthy investments from financial services firms and sales to the same firms. Egenera once planned an IPO but has since scrapped that idea. ®