Canon to recall personal copiers
200 million yen up in smoke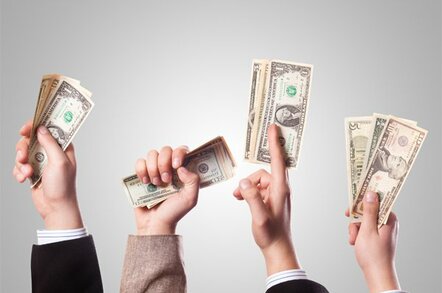 Japan Canon is to recall up to 1.87 million personal copiers world-wide because they could produce smoke or catch fire.
A faulty connection in the power cord of 11 different personal copier models has led to a costly recall, which is expected to set the Japanese manufacturer back an estimated 200 million yen ($1.71m).
Some 141,218 units manufactured between 1987 and 1997 will initially be recalled in Japan. According to a statement from Japan Canon only 270,000 units are still in use world-wide.
A Canon spokesman told Reuters: "We will be making some kind of response in overseas markets as well."
This announcement comes hot on the heels of recalls in recent weeks by Apple and Dell involving millions of notebook batteries manufactured by Sony. ®