Symantec and Juniper to snoop networks together
Inspired by Cisco and Microsoft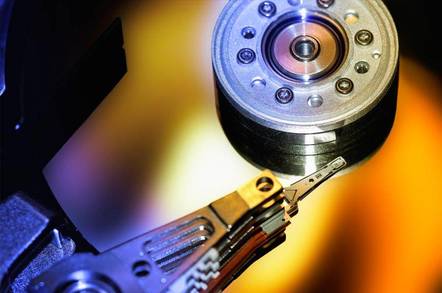 Symantec and Juniper Networks have struck back against rivals Microsoft and Cisco with an astonishingly vague, sweeping partnership of their own.
The Symantec and Juniper tie-up, announced today, should have it all. The companies have pledged to develop "unparalleled unified threat management (UTM) management solutions and intrusion protection systems (IPS)." They have also started to form "plans to co-operatively build standards-based, integrated access control and endpoint compliance solutions; collaboration between Juniper's J-Security Team and Symantec's Global Intelligence Network to deliver security and threat research." And they've even agreed to market and sell this buzzword laced bag of fluff to all of you.
We're impressed at the quantity of fluff the two vendors were able to churn out just one week after Microsoft and Cisco bombarded the ink cycle with their own agreement. Ciscosoft wooed the press and customers with the revelation that they've published a white paper together.
Oh yeah, they also vowed to create closer ties between Microsoft's Network Access Protection (NAP) and Cisco's Network Admission Control (NAC) for the good of users and developers everywhere.
All the vendors want to prove that they're serious about network security and serious about partnering to ensure slick links between their various software packages.
Juniper, for example, plans to hijack Symantec's anti-spam, IDP/IPS signatures and vulnerability research, hoping to improve its own UTM and IPS products. Over the long-haul, the vendors could help customers detect and thwart threats earlier on by snooping around corporate networks with more sophisticated gear.
Symantec's CEO John Thompson claimed his deal was "far more extensive" than the one announced by Microsoft and Cisco. That's because Symantec and Juniper are really, really, really, really serious about their pact.
"We are reshaping the security landscape with Symantec," Juniper's CEO Scott Kriens said in a statement.
Thompson backed that up by saying, "The security landscape has changed dramatically over the past 18 months."
Will a landscape management vendor please help these companies out? ®