Developers voting for Eclipse RCP
Windows alternative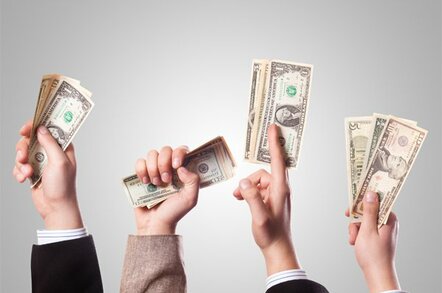 An open source, cross-platform desktop architecture from Eclipse is enjoying a surge of interest among developers according to an Evans Data Corp poll.
The Eclipse Rich Client Platform (RCP) is being used by 22 per cent of Eclipse developers for building software to port between Windows, Linux and Mac OS X desktops.
Evans claimed a 130 per cent increase in RCP from last year, with 68 per cent indicating they would use Eclipse during the next six months. Evans said RCP's portability is distinguishing it from other platforms for building desktop software.
Publication of the survey is timely, given Microsoft has finally released pricing for Windows Vista and the delayed desktop's first release candidate for testing. Eclipse is promoting RCP as an alternative desktop architecture for developers dismayed by Microsoft's delays and concerned by potential problems in porting their applications between Windows Vista and older versions of Windows.
For its part, IBM - one of Eclipse's biggest sponsors and a founding member - looks like it's increasingly relying on RCP for its desktop applications.
The move is consistent with IBM's strategy of taking support for open source beyond Linux and frees IBM of relying purely on Java, which is stewarded by systems rival Sun Microsystems. The next major release of Lotus Notes, codenamed Hannover, will use RCP.®