Thousands hit by AT&T website hack
D'oh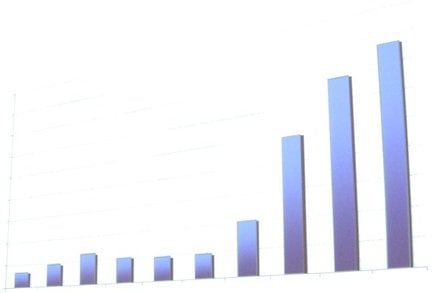 Hackers might have gained access to the credit card details and personal information of up to 19,000 people after breaking into AT&T's online store last weekend, the US telecoms giant said on Tuesday.
The breach affected punters who'd purchased DSL through AT&T Charts web store. AT&T pulled down the shutters on the store after discovering the attack.
The giant telco has pledged to notify affected customers of the breach, and is offering to pay for subscriptions to credit monitoring services in order to protect against the use of stolen data in fraudulent purchases. AT&T has also notified credit card firms of the breach.
"We recognise that there is an active market for illegally obtained personal information. We are committed to both protecting our customers' privacy and to weeding out and punishing the violators," AT&T chief privacy officer Priscilla Hill-Ardoin said in a statement, CNN reports.
AT&T is co-operating with police in an investigation that aims to bring the culprits of the attack to book. ®