Vista joins MS patch treadmill
Brace of flaws in beta code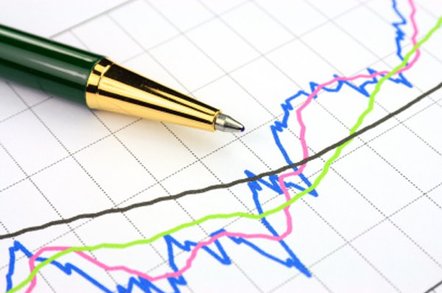 Microsoft has released a couple of patches for Windows Vista after realising that the pre-release OS is vulnerable to some of the security bugs addressed in its last (mammoth) Patch Tuesday update cycle.
Of the seven critical Windows updates released in August, two (MS06-042 and MS06-051) also affect Windows Vista Beta 2 or later, prompting the release of additional patches.
The most threatening of the Windows flaws addressed on 8 August (MS06-040) - the subject of active malware exploitation over recent days - leaves Vista untouched.
The two necessary fixes for Vista have been released through Windows Update. Microsoft may issue additional patches for Vista, in response to future security threats, but there'll be a hiatus in patches between the end of the beta testing period and the final shipment of the OS, due early next year.
"Windows Vista is the first major Microsoft product release that will be serviced with security updates throughout the beta process. We are committed to release Windows Vista updates for all MSRC critical class issues that may arise during the beta testing period. We strive to release any Windows Vista updates as soon as possible, but our priority will be to release the updates for Windows products that have been released to manufacturing," explained Alex Heaton of the Windows Vista Security team in a blog posting.
In other Patch Tuesday-related news, Microsoft said it would release an Internet Explorer patch (MS06-042) next week after reported problems with the update for some IE users. Internet Explorer 6 Service Pack One systems were the focus of this glitch and the target of the forthcoming update, which leaves Vista Beta users in the clear...at least for now. ®
Sponsored: What next after Netezza?