Revenue pinches 22 in VAT fraud raids
Huge mobile phone carousel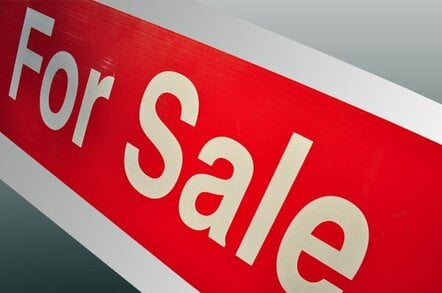 Twenty-two people are in custody today after the Revenue's biggest operation against carousel fraud.
Early this morning more than 400 investigators from Her Majesty's Revenue and Customs, backed by 100 police officers, used 60 search warrants at business and residential addresses across the country. Police officers from Greater Manchester, Strathclyde and the Met were involved.
The raids are part of an international investigation into alleged carousel fraud. HMRC believes the investigation will uncover fraud worth hundreds of millions of pounds. This investigation is being run by HMRC in Scotland with help from Scottish prosecutors - the Crown Office and Procurator Fiscal Service.
A spokesman for HMRC told The Reg the alleged fraud involved mobile phones but was unable to give more details because the investigation is ongoing.
Carousel fraud, or missing trader intra-community fraud, cost the UK almost £2bn in 2004, according to HMRC. It involves importing goods, VAT-free, to the UK, selling them on with VAT added and then disappearing before the tax is paid. More complex forms involve the same goods being moved, or appearing to move, from country to country with VAT being removed at each stage. Mobile phones and computer chips are particularly popular because of their small size.
The UK government is asking the European Commission to change the point at which VAT is paid to make such fraud more difficult.
Read the press release here. ®