Flaw exposed in HSBC's online banking
Bank says customers are 'adequately protected'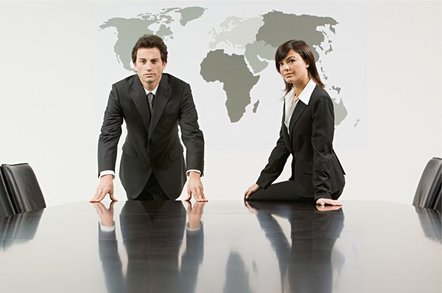 Researchers at Cardiff University have uncovered a flaw in HSBC's online banking security process that has left over three million customer accounts vulnerable to attack over the last two years.
The researchers found that anyone using the attack would have guaranteed access to an account within nine tries, The Guardian reports.
The researchers, who plan to publish full details of their findings in security journals later in the year, have so far only divulged that the vulnerability would mean a machine compromised with a key-logger would quickly reveal all the information a criminal would need to gain fraudulent access to an account.
Professor Antonia Jones, the computer scientist who led the research team told The Guardian: "As long as this flaw exists, customers are at risk. For banks or institutions that are making huge amounts out of their customers not to protect them is pretty scandalous."
HSBC, meanwhile, says it will review its security procedures in light of the disclosure, but described the vulnerability as "a supposed flaw" which it had never seen criminals use.
It added that the attack was "extremely sophisticated" would have to be very focussed on one individual, would therefore be unlikely to be particularly profitable, and thus was an unattractive approach.
In a statement, it said: "Online fraud via HSBC's internet banking system is substantially lower than the market average and we are satisfied our customers are adequately protected."
However, the other security experts warn that if the attack were to be automated, accounts would be very vulnerable. The Cardiff researchers add that once the loophole is spotted, it could be used to access accounts very simply. ®
Sponsored: Detecting cyber attacks as a small to medium business