UK universities love open source
Firefox doing well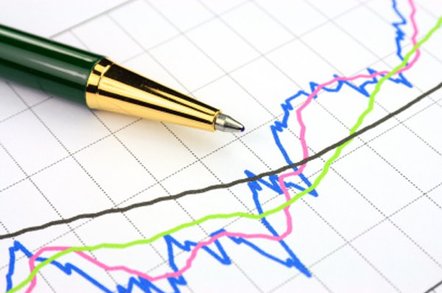 UK colleges and universities routinely consider open source solutions to IT problems - even when official policy might not support it.
A survey of colleges and universities by the Open Source Software Advisory Service (OSS Watch) found 77 per cent regularly consider open source software during procurement even though only 25 per cent mention open source in their IT policies.
Open source software is more common on servers than on desktops, but 68 per cent of desktop computers provide the Firefox browser despite all of them having Internet Explorer.
OSS Watch manager Randy Metcalfe told the Reg: "The biggest change from our last survey (in 2003) is the success of Moodle which just wasn't on the radar last time. To reach 56 per cent in two and a half years is amazing."
Moodle is an open source course management or Virtual Learning Environment.
Metcalfe added: "Discussion of open source solutions is not novel anymore, it's common practice. Which changes the type of conversation you have. It's not about explaining what open source is any more, but how to compare open source and proprietary software."
But a low percentage of institutions make contributions or submit patches back to the open source community. Of universities and colleges which do use open source software, only 14 per cent even know whether or not they contribute to ongoing open source development.
The difficulty for many institutions is that intellectual property rights reside with the university, which can make handing over code difficult. Different institutions have different policies - some use employment contracts to enforce intellectual property rights. Metcalfe said it was an issue universities must address.
The survey was carried out in February and March 2006 and went to 637 institutions, of which 114 replied.
The Open Source Software Advisory Service, or OSS Watch, is funded by the Joint Information Systems Committee which provides the JANET network and helps higher education organisations make best use of technology.
More details on the OSS Watch website here. ®