Horizon scoops up e-learning biz
A little cash, a lot of shares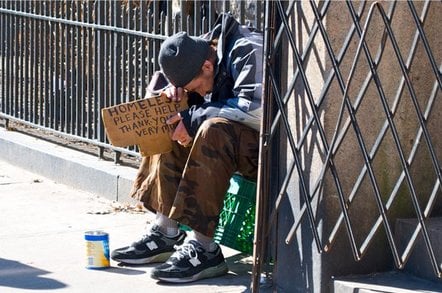 Horizon Technology has bought a fellow Irish IT company WBT Systems Ltd.
And it is definitely a case of jam tomorrow for WBT's owners. They get €1.15m upfront – less than the €1.5m net cash within the business. And they will get up to 1m new shares in Horizon in February 2007. At today's price, this is worth £570,000, but it could be more - Horizon's 12-month high is 87.5p. Of course, shares can go down as well as up, and presumably there will be a lock-in to stop immediate cashing out. But that will give WBT shareholders that much more time for tax planning.
So what does WBT do? It is an e-learning company of sorts and has a million licensed users for its products for starters. But like so many enterprise software companies, trying to work out what it does from what it says it does is as simple as nailing jelly to the wall.
This is what WBT has to say about itself:
"WBT Systems is one of the leading providers of intelligent learning solutions across the globe. Its solutions help organisations to address the business issues that are imperative to success in an increasingly competitive world."
More from WBT here. ®
Correction In an earlier version of this article, we got the value of Horizon's shares wrong - by a factor of a hundred.
Sponsored: Minds Mastering Machines - Call for papers now open