VIA principals found not guilty of industrial espionage
Taipei court clears president and chairwoman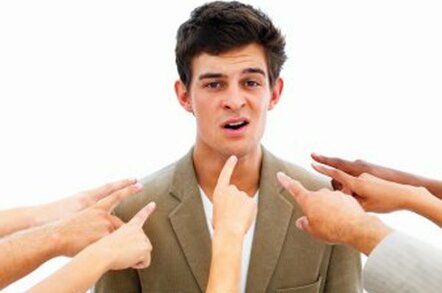 VIA president Wenchi Chen, his wife - VIA chairwoman Cher Wang - and a company engineer called Jeffrey Chang were this week found not guilty by the Taipei District Court of infringing copyright law, breach of trust and conspiring to steal business secrets from D-Link. The verdict comes almost two years after VIA and D-Link settled their civil differences over the matter.
The case was brought by the Taipei District Prosecutors Office in late 2003 after D-Link sued VIA for "breach of duty" in the civil court. At the same time, D-Link filed a criminal complaint against VIA.
D-Link launched its legal action after it emerged that Chang had continued to be paid by VIA for three months after he quit that company to join D-Link. Two years later, he left D-Link and was soon employed by VIA off-shoot, VIA Network Technologies. D-Link alleged Chen and Wang sent Chang to work at D-Link in order to obtain company secrets.
VIA has always maintained the payments were made in error. It also said anyone could have uploaded the D-Link chip testing code found on a public server set up for VIA customers.
In August 2004, the two companies reached a settlement, the terms of which were never made public. D-Link subsequently withdrew its civil suit and the criminal complaint. However, the Taipei District Prosecutors Office elected to pursue the case, which came to court in January 2004. ®
Sponsored: What next after Netezza?