Opera 10 roadmap charts cross-platform support
Anyplace, anytime, anywhere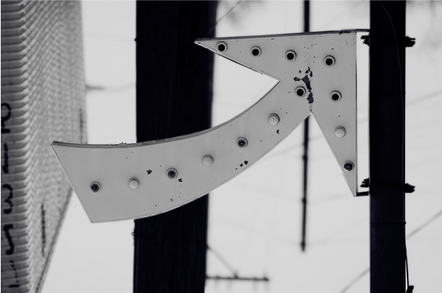 Opera is pushing a vision of a browser that works on any device or operating system platform, including mobile devices and gaming consoles, as part of a push designed to persuade more users to switch from Microsoft's dominant Internet Explorer web browser.
After releasing Opera 9 last month, the Norwegian software developer is working on initial product roadmaps for Opera 10. The firm is soliciting the views of end-users and web developers on the features they would like to see included in the next version of the browser.
Enhanced security, improved customisation and (especially) cross-platform support are items already high on the agenda of the Opera team, Tech Digest reports.
Opera also wants to see the further development of widgets - mini-applications to perform a variety of tasks such as dictionary tools and weather updates, which the software developer introduced with Opera 9. It wants users to preferentially select widget web applications as an alternative to locally installed software.
Opera 9 has been downloaded 25m times since its launch, giving it a substantial presence in the browser market, albeit one that's a long-way behind either Internet Explorer or Firefox. ®