Carphone Warhorse charges into battle
'Free' broadband deal snags 476,000 punters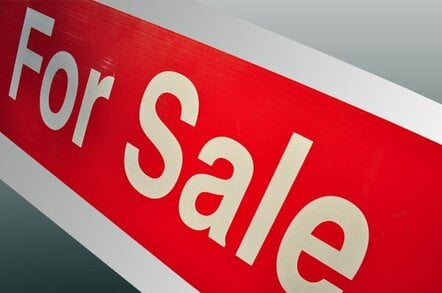 Carphone Warehouse's overall Q1 revenues were up a tasty 42.1 per cent on 2005, painting a fairly rosy picture for the ever-diversifying group.
Its businesses brought in £857.64m in the early part of this year compared to £605.66m for the same period a year ago.
Carphone's telecoms outfit TalkTalk enjoyed a whopping 227.7 per cent sales boost to £150.39m, mostly thanks to the acquisitions of OneTel and Tele2. Excluding customers who were switched in the buy-ups, TalkTalk itself grew sales 39.5 per cent.
Despite much criticism, the heavily-promoted "free" forever offer did score big, attracting 476,000 punters - the vast majority of Carphone's 596,000 broadband customers. So far just over half, 247,000, are connected.
Chairman Charles Dunstone conceded that despite a "spectacular" launch, the company's broadband service could have been better planned. He said: "We still have some some way to go, however, to reach the leading service levels we target."
The trading statement says the firm is attempting to speed migration of punters to LLU lines, and call centre hiring has been accelerated.
The target will now be to join the "millionaire's club" of the top six players. More details at ISP Review here.
All areas of the business were up. The core retail and distribution operation, including flogging insurance and online phone sales jumped 28.1 per cent from £344.65m in Q1 2005 to £441.55m in 2006. Average profit per connection fell slightly though, with a greater proportion of customers opting for pre-pay plans.
The mobile operator business grew, up 12.4 per cent year-on-year to £117.70m. ®
Sponsored: Minds Mastering Machines - Call for papers now open