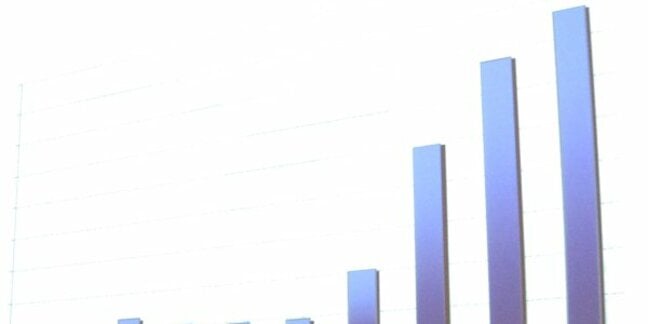 The government says it is at last ready to say when it plans to implement the long-overdue European directive on Waste Electrical and Electronic Equipment (WEEE).
The directive will now come into force on July 1, 2007, according to energy minister Malcom Wicks, who also set out the final proposals for how the directive will be implemented.
Originally, it was to have become law in the UK in June 2005. In August last year, the latest of many delays saw the implementation date pushed from January 2006 to June 2006. The, in December, the government said it would miss even this deadline, and admitting that even the draft regulations would not be published until the spring of this year.
It feels more like summer to us, but at this stage, it is probably best not to complain. The plans are here, at last, and businesses will have until October 17 to let the government know what they think.
Plans include:
A national Distributor Takeback Scheme, with dedicated facilities to which people can take their old kit;
Authorised Treatment Facilities, to deal with the recycling, and keep producers up to date with how much of their old products have been returned
Accredited reprocessing/recycling facilities who will provide evidence of reprocessing to producers;
An end-of-year settlement to ensure producers are able to meet their obligations via an "Exchange system;
A voluntary approach for producers to show the cost of handling historical WEEE.
Producers will also have to sign up to approved compliance schemes. ®
Sponsored: How to simplify data protection on Amazon Web Services