BenQ Mobile shows shiny black handset trio
One on the EDGE, the others 3G
BenQ Mobile has just rolled out three new handsets under its BenQ-Siemens brand, including what may be the world's first non-stick phone and a pair of small-size 3G handsets. All three are kitted out in shiny black shells. Black is indeed the new... er... black.
The E71 is the Teflon-like model and was modelled on - it says here - "fluid, floating metal". The upshot is that despite its shiny carapace, the beetle-black phone barely shows up your fingerprints - if you believe the blurb.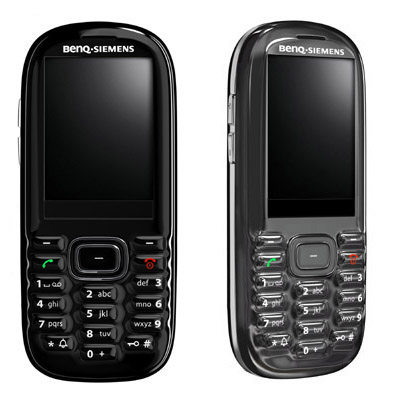 The EDGE-enabled handset also sports a 240 x 320, 262,144-colour display and a 1.3 megapixel camera with 5x digital zoom. There's a built-in FM radio, and a MicroSD slot for memory cards. It works as a Dictaphone too.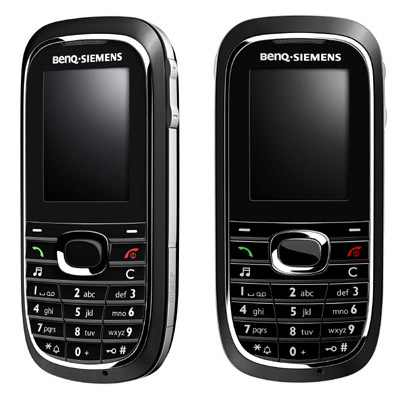 The E81 is a candybar phone too. Unlike the E71, it's a 3G device - and a compact one, at that: it measures just 10 x 4.7 x 1.7cm. It's got a 1.8in, 262,144-colour, 176 x 220 display, and a 1.3 megapixel camera with flash. BenQ said it comes in a "Lucent Black" colour scheme - something the former Bell Labs may have something to say about...
The SL91 slider phone is a UMTS job too, this time pitched at the luxury end of the market, if BenQ's purple prose is anything to go by. The shiny black shell is illuminated by a "ring of light" to indicate whether you've missed a call or received a text. The case also contains a 3.2 megapixel camera with autofocus, and a second, VGA camera for video calls. The display's a 2in, 240 x 320 panel capable of displaying 16.7m colours.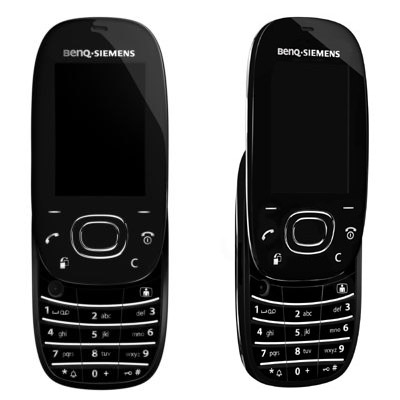 BenQ's fitted the phone with an RDS-equipped FM radio. The SL91 ships in Europe in Q4.
The E71 will be available in 'dark silver' and 'onyx black' from September in Europe and Latin America, and from November 2006 in Asia. September also marks the European debut of the E81 - it arrives in Asia in October. ®