IBM continuously backs up consumers
Inks deal to flog Tivoli to home users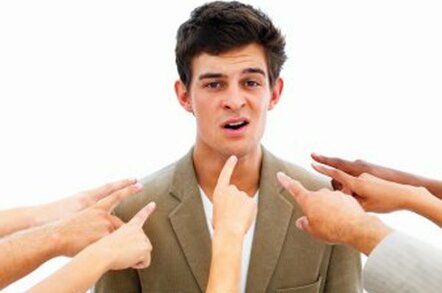 IBM will target home and small business users with its Tivoli backup software.
A deal with Digital River, who run e-commerce for the likes of the Staples office superstore chain, means Tivoli Continuous Data Protection for Files will be hawked at online stores.
The software does pretty much what it says on the tin, continually copying and encrypting files to a remote location like a USB drive, rather than periodic snapshots.
"Data loss threats caused by viruses and outages aren't just a big-business concern," Tivoli storage and security VP Hershel Harris helpfully explained.
Digital River SVP Don Peterson said: "By offering IBM Tivoli Continuous Data Protection for Files through mainstream online retail sites in Digital River's oneNetwork, consumers and small business users have access to an enterprise-class data recovery solution."
It'll cost $35 per PC.®
Sponsored: How to get more from MicroStrategy by optimising your data stack