Hitachi goes virtual
Ta-ta to tape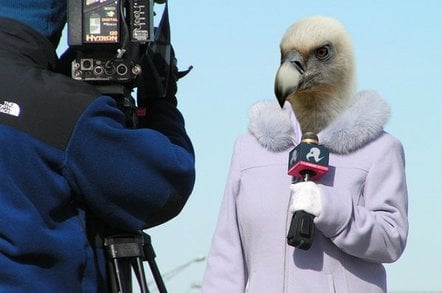 Hitachi has launched a new virtual tape solution for large scale enterprise storage.
Hitachi Virtual Tape Library is based on Israeli R&D from Diligent Technologies. Hitachi says its de-duplication technology, which it claims compresses by a factor of up to 25 by stripping out data blocks present more than once as it is moved to the archive, makes its VTL a unique proposition.
The technology runs on a Linux server designed to slot into an existing storage set-up cleanly, acting as a staging post between data being in regular use and long term archival for regulatory compliance.
Global Solutions Strategy and Development SVP Jack Domme said: "Through our tiered storage solutions, we have helped our customers save time and money by enabling them to integrate less expensive storage tiers and improve overall utilisation in their storage environments."
Hitachi will flog the new gear itself, as well as through its resellers. ®