EC to raise MS fine?
Patience is wearing thin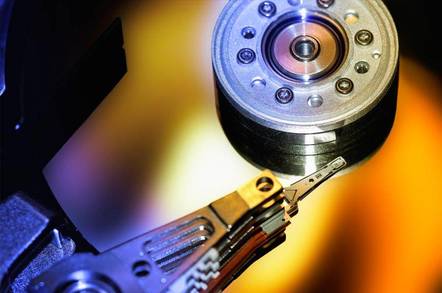 The European Commission is planning to raise the cap on the amount it will fine Microsoft for failing to comply with its anti-trust ruling from €2m to €3m per day, according to Reuters.
The news service cites an unnamed diplomatic source, speaking ahead of a meeting of regulators in Brussels to decide how much the software giant should pay.
The Commission has already imposed a €497m fine on the company, back in 2004. It ruled that Microsoft had abused its market dominance by bundling Windows Media Player with its operating system, and by failing to make some of its server protocols available to developers.
If the cap is raised, it would be a clear sign that Brussels is losing patience with the software giant which has been appealing the decision using every legal trick in the book.
The maximum amount the Commission can fine the company is five per cent of its average daily turnover. For the period concerned, that could be as much as $5.5m per day.
If Microsoft is unsuccessful in its appeal, it will have to pay the Commission an additional €2m for every day it has not complied with the ruling, backdated to December 15, 2004. ®