Bexley NHS searches for lost data
Patient data is safe and sound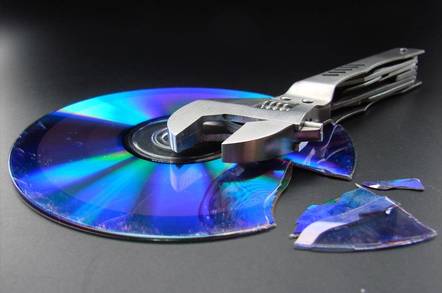 Bexley Care Trust is still looking for the email and schedule data it lost after its servers had a seizure and its backup system went into a coma over a week ago.
In a statement issued to The Register, a spokeswoman for Bexley said: "Work is being done to retrieve the data.
"No clinical information or patient records were affected as patient records and data is held on a separate server".
Greenwich Primary Care also lost data as Bexley provided it with an email service using the same system.
Sources said Bexley knew six months ago that its battery needed replacing on the uninterruptible power supply that provided backup power for its email server; and that its email was running on a creaky old system.
Bexley has yet to explain why the data was lost or what the consequences could be for patient care.®