HP trims real estate holdings in favor of IP-enabled cafes
Looking and feeling common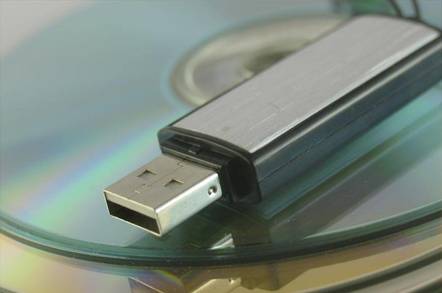 HP today issued a proud but vague press release, saying it has plans to save money by cutting back on real estate sprawl.
The shift to more centralized campuses has become a common approach of technology giants that bloated up through acquisitions over the past few years. HP carries more baggage than most with the remnants of Compaq, DEC and Tandem still lingering. HP also has to deal with all of the office space gained through myriad smaller acquisitions.
HP, however, hasn't provided much in the way of detail about how many offices it plans to close down.
"To reduce costs, HP expects to consolidate real estate holdings into core sites in key locations around the world, relinquish floor space within certain leased buildings and close certain sites or floors in buildings that it owns," HP said. "Doing so should enable the company to improve its utilization of those sites and drive down the cost of workplace services. Plans are not yet finalized as to which facilities will be closed or how much in savings will be generated."
The vague real estate proclamation differs from HP's more concrete, recent promise to trim its data centers down from 85 sites to six.
The real estate shuffle isn't all about cost-savings either, although that's sure to be what penny-pincher Mark Hurd highlights. There's an aesthetic element too.
"To create more vibrant and productive work environments, HP plans to make substantial improvements to the core worksites, so they better showcase HP technology and provide a consistent look and feel across sites worldwide," HP said. "Updated sites will use more open seating and shared team spaces to increase collaboration and innovation."
It sounds like HP is getting a bit closer to its roots. In the good old days, Hewlett and Packard would fly from HP site to HP site to hold BBQs for workers. They hoped to establish a common vibe between workers and to boost HP morale.
Apparently, HP thinks some VoIP and a few coffee machines will replicate the hamburger experience.
"The company plans to expand private spaces for individual work including focus booths and free address workstations," HP said. "Additional enhancements are expected to include high-quality HP print stations, mobility-enabling technology - voice over IP/wireless LAN - and improved IT access in coffee, cafeteria and lounge areas." ®