Trend Micro CEO in SEC probe
Inquiry focuses on stock trading by security chief's spouse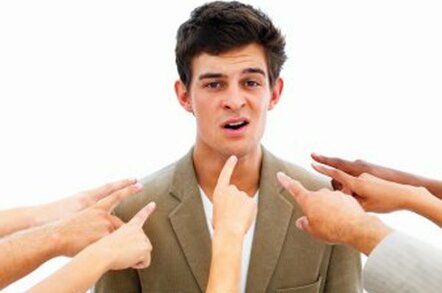 The Securities and Exchange Commission (SEC) is considering enforcement action against the chief executive of Trend Micro, Eva Chen, involving her husband Daniel Chiang and the trading of stock in SINA Corporation, the Chinese online media and wireless services firm. Chiang is former co-chairman of SINA Corporation.
SEC investigators are also looking into whether Chen under-reported her holdings in Trend Micro shares.
In a statement, Trend Micro said: "The company is not aware of any allegations against Ms Chen that would be attributable to the company."
The investigation is likely to put pressure on Chen to step down from the top job at the Japanese security vendor she co-founded in California in 1988 with Taiwanese national Steve Chang. ®