Oracle stays mum over database glitch
Nominet 'very disappointed' with response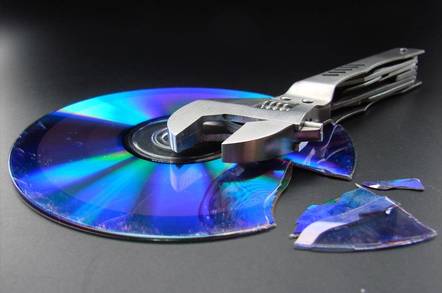 Nominet has been forced to cancel a big update following a bug in its new Oracle software that the database provider has been unable, or unwilling, to help with.
The domain registry had been due to upgrade to Oracle 10.2 this weekend. Techies were forced to put the plans on ice despite months of preparation when they uncovered a bug which froze them out of an entire section of the tag holder database. Deleting one user caused the lock-out.
Contacting Oracle apparently brought a response along the lines of "we think we might have a fix", followed by a paralysis which precipitated Nominet's decision to cancel the update, leaving them "very disappointed".
Nominet couldn't say when the update might go ahead now.
Oracle refused to comment on the issue. ®