Yahoo!, MSN chat interop steps out
Baby talk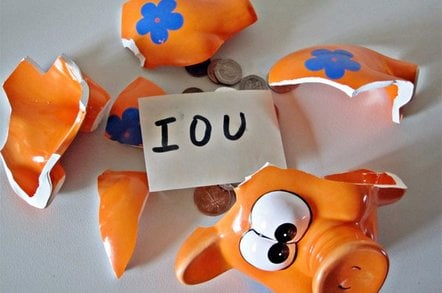 Yahoo! and Microsoft introduced new versions of their IM chat clients last month, and while flaky, show the first results of last October's interoperability agreement.
Yahoo! chat users can now send messages to MSN chat users and vice versa. Or at least, it works if you're using Yahoo's Mac beta software and Microsoft's Messenger Live.
The interoperability agreement pits AOL, with its AIM and ICQ services, squarely against the Yahoo! and Microsoft alliance. But even this limited level of interoperability is somewhat grudging, and doesn't provide full service features IM users expect.
File sharing, let alone voice or video chat, are unlikely ever to be supported by either Microsoft or Yahoo!. Microsoft told IDG that: "We need to assure that the costs of interoperation are in line with the business benefits." Which translates as: "You must be joking."
Not much incentive for users on Windows and the Mac to give up on Trillian or Adium, then. ®