Becta embarks on software review
Microsoft Campus under the microscope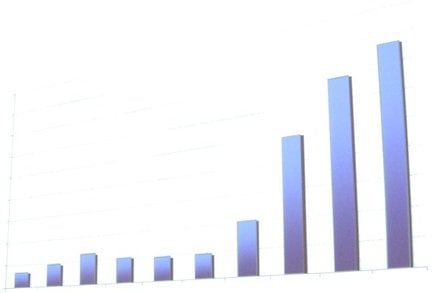 Further education colleges are being urged to take part in a review of education software licences.
British Educational Communications and Technology Agency (Becta) said it has teamed up with management consultants PricewaterhouseCoopers (PWC) to find out if colleges and schools are getting the best "value" out of using the dominant educational licensing product, Microsoft Campus.
A spokesperson for Becta told Government Computing News: "Becta has always recognised the importance of ensuring schools and colleges have access to a range of products and services which represent good value for money.
"In areas where a single supplier is dominant, particular vigilance is necessary to guarantee that this happens and that institutions do not find themselves inadvertently locked-in to a particular supplier via, for example, a licensing mechanism."
Participating colleges will be asked to complete an online survey, along with a four hour interview on campus.
The deadline for interested parties is the middle of July and the results of the review will be released in September 2006.
This article was originally published at Kablenet.
Kablenet's GC weekly is a free email newsletter covering the latest news and analysis of public sector technology. To register click here.