Symantec squares up to the IRS over $1bn tax demand
Bit of bother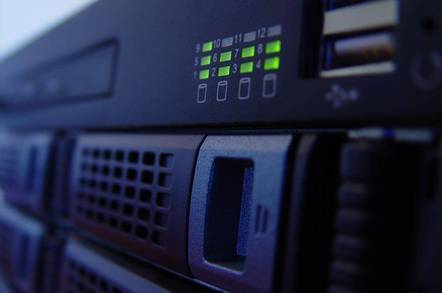 Symantec says it will battle in the courts to avoid paying the more than $1bn in tax and penalties the IRS is demanding from it.
The dispute dates back to a tax audit of recent acquisition Veritas in 2000 and 2001. The IRS says Veritas lowered its tax bill by claiming too much credit in the US for technology developed by its Irish subsidiary. Taxmen also think Veritas charged its Irish tentacle too little in licensing fees.
The IRS's claim is composed of $757m in back taxes and $303m in penalties.
Symantec filed a petition on Monday at the US Tax Court to squash the bill.
The firm said: "We believe we have done everything to cooperate with the IRS to resolve this issue in good faith and we will continue to make efforts to resolve our disputes on an acceptable basis.
"We do not agree with the IRS position and will work with the courts to seek a definitive resolution." ®
Sponsored: Becoming a Pragmatic Security Leader