Microsoft confirms another slip for Office
As evangelist reaches for Gospel according to Google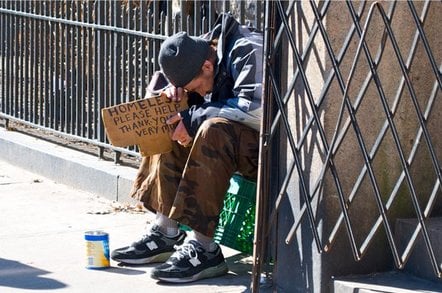 The wheels worked a little looser at Microsoft today as it revealed the next version of Office will be delayed and another exec flew the coop to Google.
And the company also announced it will slash 200 sales jobs at its North American operation – though that could be simply to free up more chairs for the inevitable furniture destruction fest CEO Steve Ballmer must be gearing up for.
Microsoft circulated a bulletin last night saying that "Based on internal testing and the beta 2 feedback around product performance, we are revising our development schedule to deliver the 2007 system release by the end of year 2006, with broad general availability in early 2007."
However, the firm had previously said it was gunning for a January 2007 release.
Meanwhile, the company is cutting 200 sales and marketing jobs, from Redmond and its field offices, CNET reports. At the same time, it will create 66 new roles.
The company will encourage affected workers to chase other roles in the company.
And there is one slot definitely open. Vic Gundotra, formerly general manager for platform evangelism, slipped down the Microsoft to Google brain drain last week apparently. He will spend a year doing philanthropy, apparently, before taking up a role at Google.
Microsoft has lost a number of key brains to Google of late, and the latest defection is unlikely to sooth tensions in Redmond's executive suite.®
Sponsored: Becoming a Pragmatic Security Leader