Why don't humans molt?
Shedding light on molting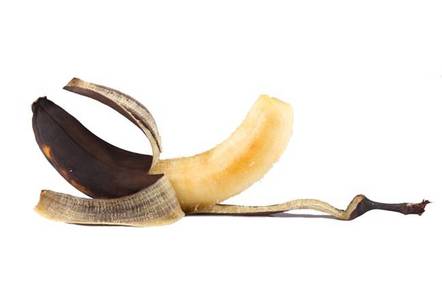 Also in this week's column:
Why don't humans molt?
Asked by Lisa Blumfield, age 10, of New York City
Most people think birds molt and humans don't. That's because birds have feathers and humans have hairs. But humans do molt. We shed hairs and skin cells. Technically, that constitutes molting.
"Molting" means the periodic shedding of feathers, hairs, horns, nails, shells, and skins - any outer layer. Molt is from the Latin mutare meaning "to change".
Of course, how long is periodic? Although figures vary slightly between blondes, brunettes, and redheads, each of us carries an average of about five million hairs. About 100,000 to 150,000 of these hairs are located on the head. We lose an average of 50 to 100 hairs each day. If we comb and brush our hair we lose more hairs.
About 16 per cent of our body weight is skin. The body devotes between five to eight per cent of its metabolism to the maintenance of skin. Skin is composed of skin cells. When a skin cell dies, it is shed. The lifespan of a skin cells is roughly 35 days. At this rate, everyone gets a new skin a little more than about 10 times per year. Enjoying a normal lifespan to age 80, you will have acquired more than 800 skins. That's enough to make any bird envious.
Stephen Juan, Ph.D. is an anthropologist at the University of Sydney. Email your Odd Body questions to s.juan@edfac.usyd.edu.au