NetApp flogs NetCache to Blue Coat
Sadly not a Pontins entertainment monkey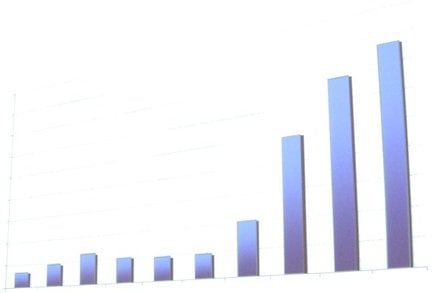 Blue Coat is to acquire NetApp's NetCache business in a mixed cash and stock deal. The two firms have signed an asset purchase agreement which should be rubber-stamped within 90 days.
NetCache products are for web content delivery and security. NetApp wants to focus on its burgeoning core business in data storage.
NetApp SVP of emerging products said Jay Kidd: "This divestiture allows us to sharpen our focus on data management solutions and services for the enterprise data center. Over the long term, our NetCache customers will be better served working with a supplier who has a broader offering in the content delivery market."
Blue Coat CEO Brian Nesmith said: "The acquisition of the NetCache business is a critical component of delivering on our vision of secure and accelerated delivery of applications and content to users."
NetApp said its NetCache staff would either switch to different product ranges within the firm, or be offered positions at Blue Coat.®
Sponsored: Becoming a Pragmatic Security Leader