Novell board axes CEO
Blood on the carpet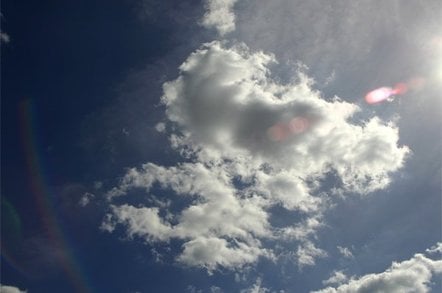 Novell's board of directors has voted to oust Jack Messman as CEO, effective immediately.
The firm announced the move today in a bid to put a rocket up the firm's growth strategy, which has suffered since it made the switch to open source. Messman said in March it would take him two years to turn Novell around following disappointing financials.
Messman, 66, is being replaced with erstwhile president and COO, 45-year-old Ron Hovespian. Director Thomas Plaskett, who becomes non-executive chairman in the chop-change said: "The board concluded that a management change would be the best way to accelerate the execution of our growth strategy and build value for shareholders."
"[Hovespian] has played an integral role in developing the company's operating strategy and fully understands Novell's compelling growth opportunities," he added.
Hovespian's appointment marks the summit of a fairly meteoric rise at Novell. He only joined the firm in 2003 following 17 years at IBM. He said: "We will maintain a sharp focus in meeting customer demand and delivering value through Linux-based, enterprise-wide solutions and identity and resource management products."
Also for the chop is CFO Joseph Tibbetts, who'll be replaced by current finance VP Dana Russell in an interim capacity.
As well as losing their executive powers, Messman and Tibbetts will leave the board entirely within months. The pair made no comment today.
The latest musical chairs at Novell has so far been greeted warmly by investors, with Novell stock trading up 7 per cent on Wall Street at time of writing. That said, it's a long way back for Novell. Since the March financial gloom, the firm's stock has tumbled from near $10 per share to around $6.®
Sponsored: Detecting cyber attacks as a small to medium business