Song of Samsung sings for eSys's supper
Appoints HDD distie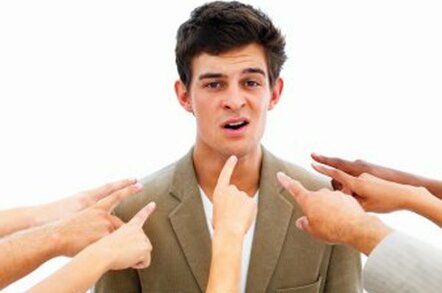 Samsung has fingered eSys as its global hard disk distributor.
Samsung storage sales manager HJ Song said: "With a global partner on board, Samsung plans to concentrate on building the number of direct retailer and reseller accounts putting us in a strong position once the storage market levels out."
eSys UK general manager Ashish Kapahi harmonised: "eSys is increasingly becoming recognised as a value-added distributor which is why Samsung have appointed us to distribute their leading hard disk drives."
According to their press release, the move follows the "withdrawal of Maxtor from the hard disk drive market".
Or, more accurately, Maxtor was acquired by Seagate last year in a $2bn deal. Seagate says Maxtor will continue as a retail brand and it will swallow its OEM business, creating a scary-big magnetic behemoth. ®