Ingram Micro captures Scandi data capture biz
'Small yet strategically significant'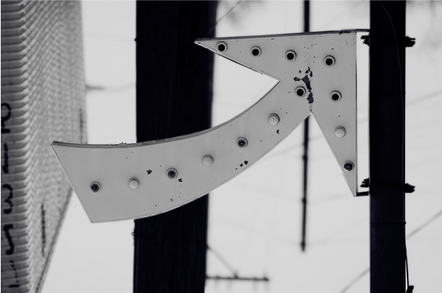 Ingram Micro has completed the purchase of the assets of Symtech Nordic, a Scandinavian distributor of data capture and point of sale products. Terms are undisclosed.
Symtech's staff are to be offered positions within Ingram's three Scandi-based businesses.
According to Ingram, the acquisition represents a "small yet strategically significant entry into Europe's growing AIDC/POS, radio frequency identification (RFID) and enterprise mobility markets". And so on ...Press release here..
Ingram Micro first announced its intention to scoop up Symtech last month. ®