CA snaffles records manager
MDY waters in archiving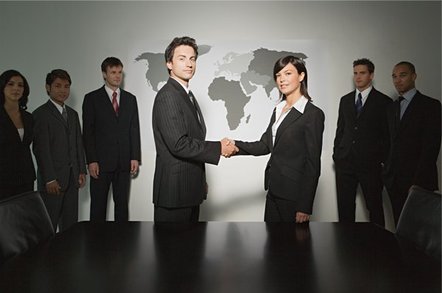 CA has bought itself yet another storage bowstring, in the form of records management firm MDY Group.
MDY's FileSurf software automates record-keeping for email and other bottomless file dumps produced by businesses.
CA says the snaffle represents a continuation of its "Intelligent Storage Management" strategy. Last year the firm bought email and instant messenger archiving specialist iLumin. CA anticipates that these acquisitions will make it well placed to take advantage of increasing regulation of enterprise data.
Storage management SVP Bob Davis said: "With this acquisition, CA is providing customers with an even more compelling and complete solution for mitigating risk and streamlining information assets."
All 70 of MDY's New Jersey-headquartered employees will make the move. MDY founder Galina Datskovsky, who gets a plum job as a SVP for CA's flagship BrightStor line as part of the deal, said: "We're excited about...applying our technology in an integrated manner with customers' broader enterprise IT management strategies."
CA has not disclosed the terms of the deal. ®