Trend Micro sees resellers grow
One stop for small shops...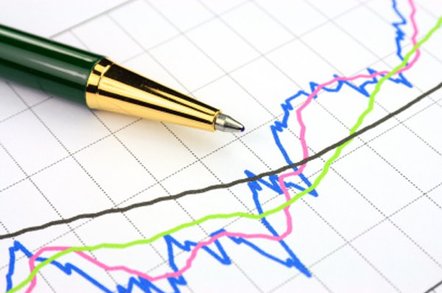 Since launching its "Worry Free" bundle of services in late 2005, Trend Micro has seen improved interest from the channel - it has signed up 50 per cent more resellers since launch.
The package is aimed at smaller businesses. It provides a bundled package and simple maintenance. It will protect servers, clients and messaging from both viruses and hack attacks.
It also offers free technical support - both for resellers and customers. ®