IT outfit neutralises carbon emissions
Greener, cleaner client consciences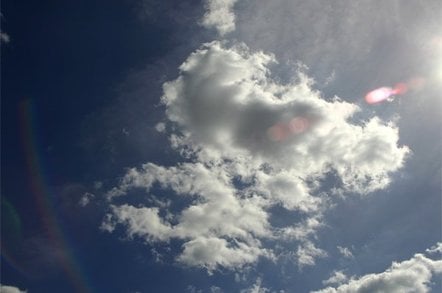 Tech consultancy appiChar has gone carbon neutral, and is offering to offset a year's worth of carbon emissions for all computers it sells.
The company has signed a deal with co2balance that will see enough trees being planted in reclaimed farmland to absorb the carbon dioxide produced by the company's offices and business travel.
The news follows a report from BT which looks at how the global telco might itself go carbon neutral. Chairman Sir Christopher Bland argued that tackling climate change could actually be a commercial opportunity for organisations like BT.
Ovum analyst Stephen Young points out that telcos have the capability of developing services that can substitute for travel, for instance. "The ICT industry in general, and telcos in particular are in the unusual position of being able to do something about it - and make money by doing so," he says.
"[But] will the initiative be left to other suppliers, as happened with texting or ringtones?"
Critics of carbon offsetting argue that alone, the practice is little more than a salve to the conscience, or a useful PR stunt for businesses wanting a cleaner image. They argue that it would be better for people to reduce their emissions, than to offset them.
However, appiChar says it hopes its decision will help raise awareness among its customers about the issue of wasted energy as well, particular that used by IT equipment. (Oxford University estimates that a PC running 24/7 produce approximately 716kg of carbon in a year - the equivalent of driving a round trip to Moscow.) ®