iSoft in intensive care
Health provider looks sickly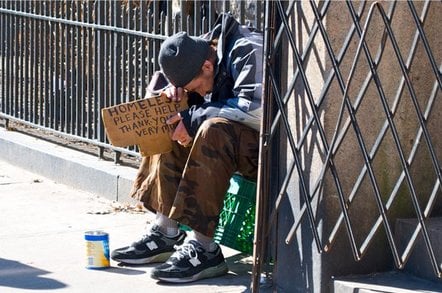 iSoft - one of the primary providers for the government's NHS IT project - saw its shares fall 38 per cent yesterday when it announced job cuts and changes to how it accounts for revenue.
iSoft shares have fallen from over 400p a share last December to just 54p today. The changes to accounts mean its results will be delayed until 11 July. Revenue, which was expected to be between £210m and £215m, is now likely to be between £195m and £200m. The changes mean iSoft is renegotiating with its banks to agree new terms.
The company also said it is cutting 150 jobs or 15 per cent of its workforce.
Ovum analyst Tola Sargeant warned that the string of bad news from iSoft must be making existing and potential customers nervous. Sargeant said: "It looks like we'll have to wait for the company's results announcement in July to get clarity on the results of discussions about the rescheduling of its contractual delivery schedule under NPfIT and the results of iSoft's talks with its bankers. Both of these discussions could have make or break consequences for the company. In the meantime, iSoft is looking more and more like a potential acquisition target."