Double whammy for Cisco
Drag and drop application development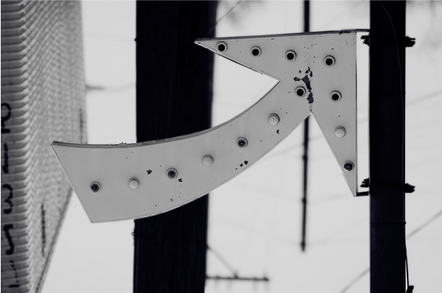 Networking behemoth Cisco has bought two companies - Metreos and Audium - to simplify making applications on its Unified Communications System.
Metreos, which cost Cisco $28m, employs 19 people in Austin, Texas. It makes software to link business applications with IP communications.
Audium, which employs 26 people in New York, cost Cisco $19.8m. Audium will make it easier for enterprises to "easily build automated voice response applications that are integrated not only with their converged IP network but also work well within the Services Oriented Architecture".
Both deals will be paid for in cash and should close in the fourth quarter.
More details from Cisco here.
In other Cisco news, CEO and current president John Chambers will add chairman to his job title in November when he replaces the incumbent John P Morgridge. Morgridge will take the title "Chairman Emeritus".
The board agreed unanimously and said the decision showed their confidence in Chambers's 11 year reign. Cisco also announced another $5bn share repurchase.
Read the whole press release here. ®