Carphone keeps 'close eye' on AOL UK
Questions remain over sale plans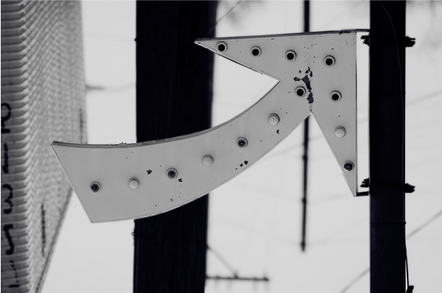 The Carphone Warehouse has been named as a possible suitor for AOL UK should a strategic review of the ISP conclude that the business should be sold.
The Times quoted Carphone boss Charles Dunstone saying he would be keeping a "close eye" on the sale of the AOL business, although he added that he felt "no pressure" to grow his TalkTalk telecoms business by acquisition.
However, The Register has learned that rumours that AOL UK is up for sale are a tad premature. As reported last month, parent Time Warner has hired bankers Citigroup to conduct a strategic review of its AOL Europe business as part of fresh plans to expand its operation.
While flogging parts or all of its AOL Europe business is being considered, it is not top of Time Warner's wish list. That was the case when the review was kicked off and still is now, we understand.
Instead, hooking up with other firms is the preferred way forward for the internet giant.
In an email to staff, AOL Europe chairman Philip Rowley said: "Time Warner is now conducting a strategic review of AOL Europe, the business models and ownership structure that are in place in each country, and whether and how those models can be shaped, changed, and improved.
"It is envisaged that there will be conversations with potential partners about a number of ways we can work together, and we welcome that." ®