Councils give identity fraudsters a helping hand
Con-servatory application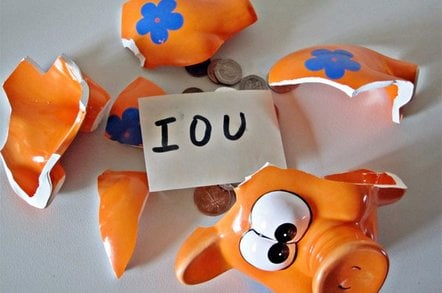 Local planning authorities are giving identity criminals "all they need" by posting applicants' personal details online, according to the UK's fraud prevention service Cifas
The organisation said planning authorities were publishing applicants' personal details, including names addresses, telephone and signatures, on the web as part of their planning consultations.
Householders are particularly vulnerable to identity fraud as larger schemes are more likely to publish details of an agent.
Cifas chief executive Peter Hurst said: "This is Christmas come early for identity fraudsters. Local authorities are giving them all they need to adopt their (applicants') identities."
Identity fraud in the UK rose by 17 per cent in the first quarter of 2006. Last year there were 137,000 cases of identity fraud in the UK, up from just 20,000 in 1999.
Cifas said the government and local authority associations have indicated they are addressing the problem.
Changes include: making planning applicants more aware that their applications will be published online; encouraging applicants to only submit personal information they are happy will be made available on the internet; and confirmation that there is "no necessity for authorities to publish signatures".
"Local authorities have a role to play in combating this crime by striking the right balance between publishing details as part of a public consultation process and ensuring the security of the personal details entrusted to them," said Hurst.
Kablenet's GC weekly is a free email newsletter covering the latest news and analysis of public sector technology. To register click here.
This article was originally published at Kablenet.