Penny-pinching CSC bosses slap staff with pay freeze
Now is the summer of their discontent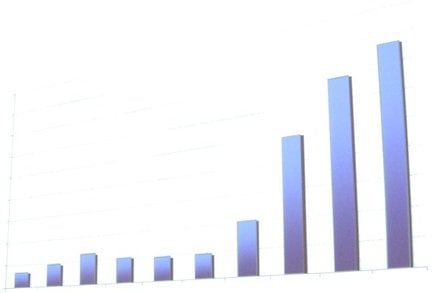 CSC UK employees who avoid the current round of redundancies can expect a lean summer, after bosses announced the annual July pay award will be frozen until October.
When the rises finally do come into effect, they will not be backdated.
An internal memo to staff from northern region CEO Kieth Wilman said: "As the restructuring programme will need to move into a compulsory phase, albeit limited, the Northern Region Board has decided to move implementation of this years pay review to October 1st, a delay of three months for this year only. This will affect all employees."
Wilman offers no explanation for the delay in the memo.
Whispers say morale inside the firm is at an all-time low on the back of the pay freeze. One source said: "How stingy is that? This sums up life in this company. This issue is really burning in CSC at the moment and is seriously peeing people off much more than voluntary redundancy or compulsory redundancy."
A company spokeswoman declined to comment on the pay issue, saying it is an internal matter. ®