Pressure mounts on NHS IT
Headline transposition error describes problem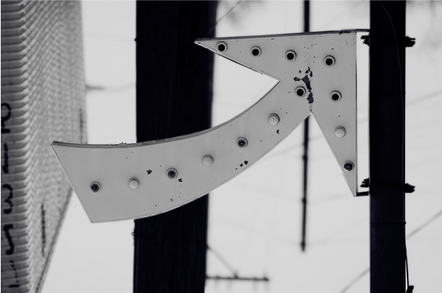 MPs are queueing up to have a go at the multi-billion pound NHS National Programme for IT, racked as it is with problems.
The House of Commons Health Committee has suggested it might comply with the demands of a group of 23 leading academics and investigate the need for an independent audit of the technical feasibility of the National Programme (NPfIT).
MPs on the committee believe it should hold a series of hearings to decide whether to order an audit, Computer Weekly reported today.
Another independent audit of the programme, by the National Audit Office (NAO), will report in the next three weeks on how well the project was managed and whether it was value for money. It will not determine whether the project was technically feasible.
The NAO report will form the basis of another committee hearing into NPfIT, by the Public Accounts Committee, on 26 June.
A Computer Weekly campaign, backed by academics and politicians, has increased pressure for a wider investigation into the prudence of NPfIT. ®