NHS IT: Over budget, overdue and unpopular
Patient records two and half years late...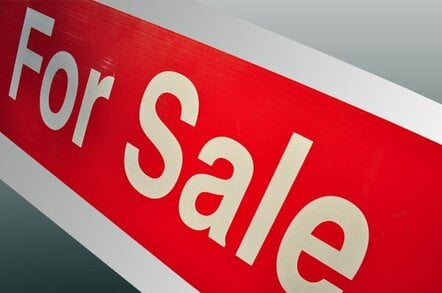 The government plan to give every patient in England an electronic medical record is running late and hopelessly over budget, according to the government minister in charge of the project.
Lord Warner said the scheme was running at least two and a half years behind schedule. He also admitted that the final cost is likely to be closer to £20bn than the £6.2bn originally quoted.
Electronic patient records might not be available until 2008 and that depends on doctors agreeing exactly what information should be included. There is disagreement as to how much information should be included without getting patients' consent.
Warner said part of the reason for the delays was problems with software - provided by iSoft and others.
More in the FT here.
In other news, a BBC survey reveals that a majority of doctors believe there should be a broad review of NHS IT systems. Eighty-five per cent of doctors surveyed said there should be a independent review of the system. The "choose and book" appointments system was described as "poor" or "fairly poor" by half the GPs surveyed. The survey was filled in online by 447 hospital doctors and 340 GPs.
More from the Beeb here. ®
Sponsored: Becoming a Pragmatic Security Leader