Sage smashes into China
Buys into Malaysia too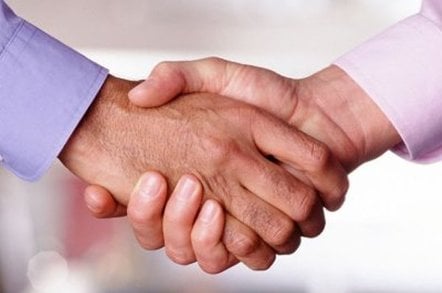 Acquisition addict Sage has made clear its intentions in the far east with a brace of purchases. It now owns a £7m majority shareholding in top Malaysian SME software vendor UBS, and has snaffled a Chinese distributor for an undisclosed sum.
Sage is making an offer, required under Malaysian law of 0.98 Ringgit to remaining UBS shareholders. UBS brought in £1.9m at a profit of £0.7m last year.
The Shanghai distribution operation Sage now owns comprises SWA Ltd. and Huatuo Software Ltd. It acts as a reseller for Sage's Chinese SME packages ACCPAC and Adonix.
Sage chief executive Paul Walker said: "The acquisition of a controlling interest in UBS, and of distribution capability in China, together represent important early steps in our development of Sage businesses in the Asian region. These businesses bring important local expertise and deep knowledge."®