Brocade results set to warm Wall Street
But what about the GAAP?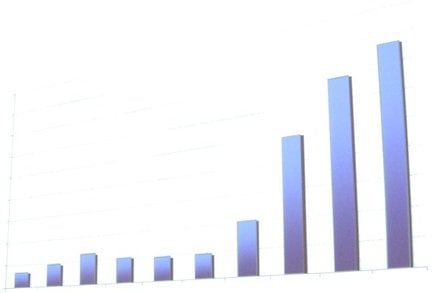 Brocade's latest set of financials exeeded analysts' expectations yesterday, sending shares in the storage firm up 8 per cent on the Q2 news in pre-Wall Street opening dealing.
Net revenue hit a record $182.7m in the three months to April 29, compared to $144.8m in Q2 2005, up 26 per cent. The bottom line fell though. Brocade brought in a GAAP profit of $13.5m, or $0.05 per share, compared with $21.4m, or $0.08 cents a share, in the same quarter a year ago.
Operating income slid from $19.4m in 2005 to $15.3m for the quarter this year. Operating expenses were up across the board, and costs associated with an internal review and an investigation by the Securities Exchange Commission further bumped up expenditure.
The non GAAP picture, which excludes a raft of expenses, was inevitably rosier. Net profit rose 38 per cent on the same period in 2005 to $26.4m. The non-GAAP net income per share figure rose from $0.07 to $0.10. The firm's results in 2005 weren't great though.
Brocade CEO Michael Klayko put a positive spin on the performance. He said: "[We] exceeded our expectations for what is historically a seasonally soft quarter."
The big three storage acronyms accounted for a whopping 70 per cent of Brocade's record revenues. The firm supplies top-end gear to IBM, HP and EMC.
The biggest cash outlay for the quarter was for Houston-based software firm NuView, which it splurged $60m on in March.®