Sony Ericsson unveils clamshell phones
Z710 for business, Z550 for pleasure
Sony Ericsson today unveiled a pair of clamshell handsets, pitching the phones at, respectively, business users and style-conscious buyers.
The Z710 is a black-clad business-oriented phone with Bluetooth 2.0 and quad-band GSM/GPRS with EDGE support for enhanced wireless data transmission speeds and global network access. Push-to-talk is part of the programme too.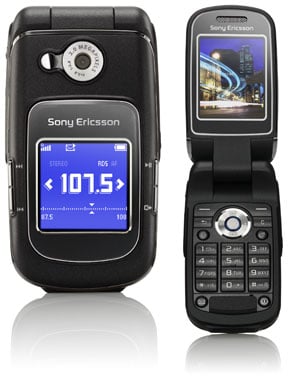 All work and no play makes Jack/Jill a dull boy/girl, so the phone comes with stereo playback over Bluetooth and a two-megapixel camera. It's got an FM radio and the usual media playback facilities.
The Z710's main display is a 176 x 220, 262,144-colour job, and there's 10MB of memory on board. The phone comes bundled with a 64MB MemoryStick Micro card too.
The Z550's a tri-band phone with a 1.3-megapixel camera. It has the same display as the Z710 and double that machine's on-board memory, but there's no memory card in the box. It has Bluetooth and and FM radio, but Sony Ericsson what makes it interesting is its brushed aluminium and high-gloss plastic casing.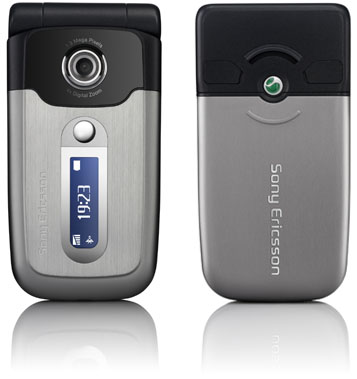 The Z550 will be made available in black or "pearl copper" colours in Q3, the same timeframe for the Z710's launch in black and "metallic sand" hues. ®