Sony Ericsson unveils first 3G Walkman slider phone
Offers a 'sporty' clamshell model too
Sony Ericsson today rolled out a pair of Walkman music phones: a clamshell model with an eye on the world's joggers, and a slider phone for music fans looking for a compact candybar handset - it's also the company's first 3G Walkman with a slider.

Set to ship in iPod-like white and black versions, the tri-band GSM and 3G UMTS W850 sports a 2in, 240 x 320, 262,144-colour display and a two-megapixel camera with 4x digital zoom.
The handset will ship with the latest version of Sony Ericsson's Walkman Player software, which adds support for the E-AAC+ format, which compresses an average track down to around 1MB in size. It ships with a 1GB MemoryStick Pro Duo to put them on. The phone's ready for over-the-air, DRM-protected downloads, the company said.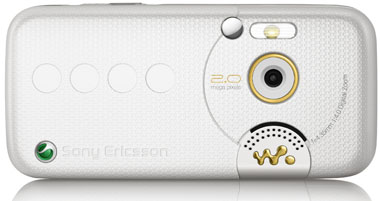 The W850 has an on-board FM radio with RDS station identification, and can send music to stereo wireless headphones using Bluetooth 2.0 and the A2DP system.
The clamshell W710 offers the same music features, including the RDS-equipped FM tuner, though it drops the A2DP support in favour of bass-boosting sound technology. Sony Ericsson is bundling a 512MB MemoryStick Micro card to augment the phone's 10MB memory.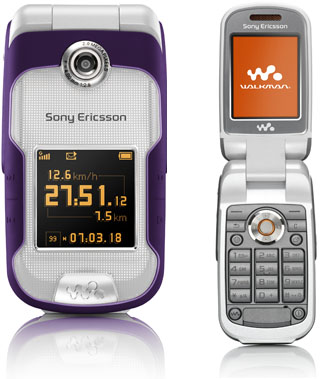 As a phone, the W710 has quad-band GSM/GPRS/EDGE reception and a two-megapixel camera. It will ship in Q3 in violet and graphite shades. The W850 is scheduled to ship in Q3 too. ®