IBM makes superdense magnetic Lazarus
Tapetastic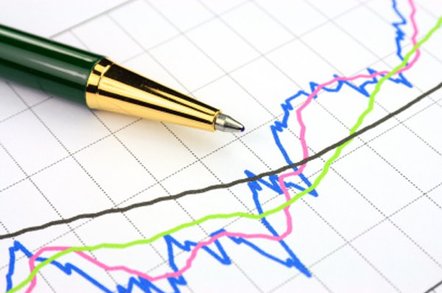 IBM researchers have shattered the limits of how densely good ol' magnetic tape can store data, breathing new life into the technology.
A team at the firm's Almaden Research Centre in San Jose crammed 6.67bn bits per square inch on new film developed by Fuji in Japan, which it says is more than fifteen times more than the most popular current technology can manage.
IBM says the development means tape is here for some time to come. Spokesman Mike Ross told AFP: "The field of magnetic tape, which a lot of people thought was stodgy and old, isn't withering at all."
The new Fuji film is protected by a long-lasting barium ferrite crystal layer. Scientists at IBM's Zurich Research Laboratory invented a new method for data reading which reduces errors from magnetic tape too, they said.
Other firms, such as Hitachi, have been concentrating on developing perpendicular storage, which is currently more expensive per unit of data than tape.
When the new tape becomes commercially available in five years, the capacity will have increased even further to 8TB per square inch, meaning a cartridge half the size of a typical VHS will hold eight million books, apparently. Barbara Cartland fans will be pleased. ®
Sponsored: Webcast: Build the next generation of your business in the public cloud