Google Health is coming
Hypochondriacs ahoy!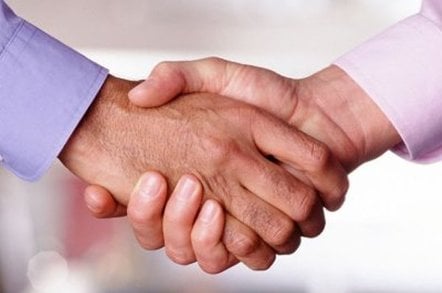 Given that Google is already the first stop for hypochondriacs, or anyone else seeking info on an illness, the search giant's move into health information could be a winner.
Google Health will offer targeted search for sickies. Predicted to launch later this week the search can be refined and results put into categories like "treatment, research papers, symptoms, news, alternative treatments". It also divides information up according to expected audience - stuff for health professionals rather than patients for example.
The service may end up looking like Google's Finance portal which offers other services, like news headlines and market data, alongside tailored search results.
Google, and the internet more widely, have been blamed by some doctors for giving patients alarming information and for spreading information about rare side effects.
There's more info from ZDNet's Google blogger here.
Sponsored: Becoming a Pragmatic Security Leader