IT spend failing to support UK.biz
BCS book fingers business shortcomings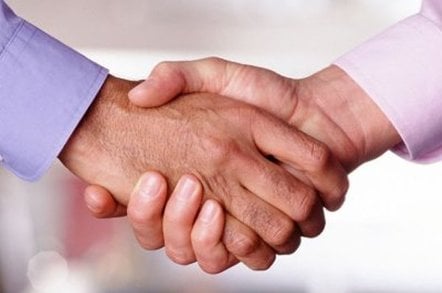 British businesses are failing to develop IT systems that support business objectives, according to a new book from the British Computer Society (BCS). Many firms are failing to get the most out of technology and wasting money because of poor planning, the BCS tome - snappily titled Business Analysis - concludes.
Integration and skilled analysis of the business by people with IT expertise is needed if firms are to gain a strategic advantage from IT spending. Firms following piecemeal development and maintenance of IT systems are doomed to spend money with few tangible returns. The BCS book explains the new discipline of business analysis and how it can help firms to stay ahead of the competition.
In addition to enabling managers and specialists to gain an understanding of how business analysis works and how to undertake it, Business Analysis also contains pointers on the skills required by practitioners in the field that are likely to help in recruitment programs. The book divides business analysis into several key competencies including: managing business change, strategy analysis, modeling business systems, business case development, stakeholder analysis, information resource management, and business process modeling.
International Business Systems Development Forum president Jim Stone said: "The Business Analysis book provides the definitive rationale and most relevant techniques for enabling business transformation via the beneficial deployment of IS/IT based solutions".
Business Analysis, which was written by a team of experts in the field, costs £25 and is available from BCS Books or from all good bookshops. ®
Sponsored: Becoming a Pragmatic Security Leader