OFT probes e-shopping
Wants to take a closer look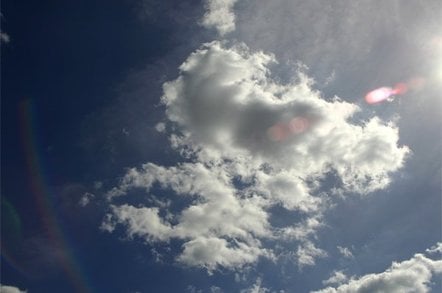 The Office of Fair Trading (OFT) is conducting a major fact-finding study to discover whether consumers receive enough protection when shopping online. Although more and more people are shopping online, some consumers are still concerned about matters such as payment security, fraud, and delivery problems.
That's why the study wants to assess the level of concern by examining whether consumers are confident when shopping on the internet and whether they receive the right level of regulatory protection when shopping online. The OFT is also keen to establish whether consumers are aware of their rights and whether businesses understand and comply with existing regulations.
In particular, the study will concentrate on four key areas - domestic electrical goods, music sales including downloads, airline ticket sales, and online auctions - because together these make-up a third of all online spending.
"[The internet's] rapid evolution means that we need to ensure that the consumer protection regime gives current and future users the confidence to realise the internet's potential for shopping," OFT head John Fingleton said. "This study is core to the OFT's mission to make markets work well for consumers."
According to the latest figures available online, sales hit £18bn in the UK last year accounting for around 2.5 per cent of all household spending. In 2005, the typical online shopper spent £560 online, and forecasts suggest that this could grow to more than £860 a year by 2010. ®