'Lumpiness' blamed for Fibernet sales slide
Unpleasant in business and custard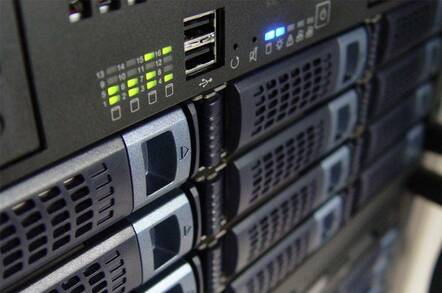 Fibernet has admitted that it suffered a "disappointing" six months thanks to "lumpiness" in the market. The Basingstoke-based firm - which provides carrier services to large enterprises, other telcos and ISPs, and is also a potential take-over target - has struggled to turn sales opportunities into firm orders, it said today publishing its first half results.
Total revenue for the six months to April fell to £23.7m compared to the £24.2m generated in H1 2005. At the same time, pre-tax loss narrowed to £1.1m compared to £1.9m during the same period last year.
The telco also revealed that the total value of new contracts fell to £20.6m - down on the £24.1m generated during the same period last year.
Chief exec Charles McGregor said that Fibernet "had a disappointing first half year" with new orders "less than expected".
"This was due principally to the delay in the signing of a small number of larger contracts," he said. "Whilst this lumpiness is an ongoing feature of our markets, the niche business we target with major companies continues to grow." ®
Sponsored: What next after Netezza?